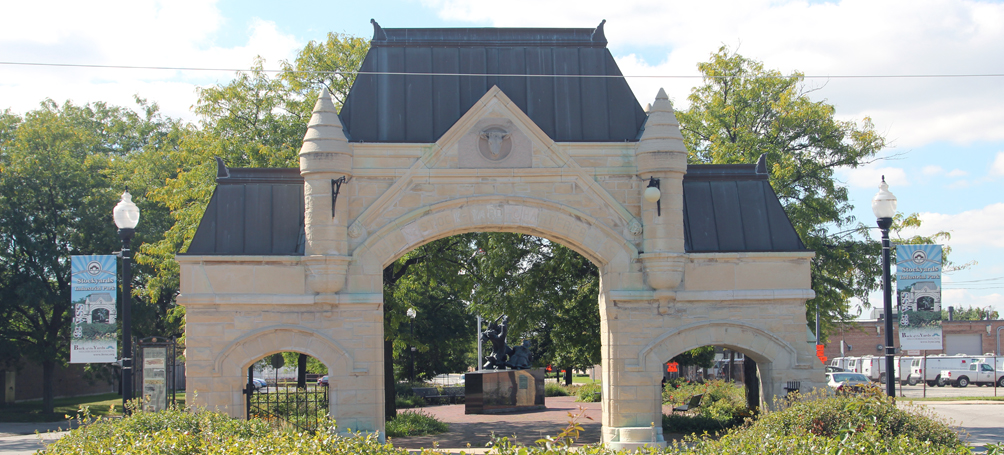 In 1939, long before buzz words like "livable communities" and "wrap-around" services were being used, the BYNC's mission and activities were aimed at improving the lives of ALL residents and stakeholders in the Back of the Yards. We are committed to making the Back of the Yards a better place to live, a better place to shop or own a business, a better place to grow up, and better place to grow old.
We sincerely thank you for your donation and express our deepest gratitude to all of our funders and financial supporters who step up every year to ensure our services and programs remain available to the community. We look forward to working with all of you on both our current activities and on new initiatives in the coming years. With your enduring support, we look forward to continued growth and to making the Back of the Yards an even better place for decades to come.
The Back of the Yards Neighborhood Council is a 501 c 3 non-profit organziation. All donations are tax deductible. To request proof of our 501 c 3 status or our W-9 form, please contact Edwin Garcia at egarcia@bync.org or (872) 281-7832.