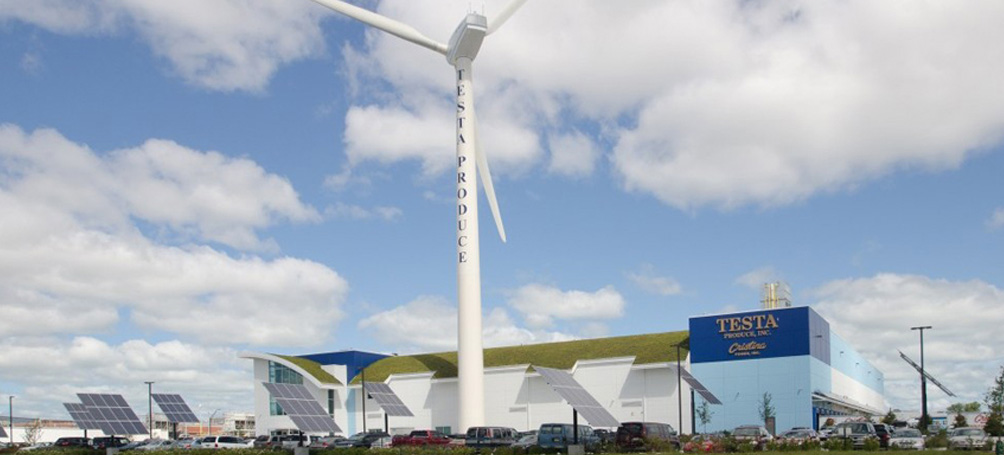 Local Industrial Retention Initiative
Back of the Yards Neighborhood Council serves as a Local Industrial Retention Initiative(LIRI) agency, contracted by the City of Chicago to provide economic developmentservices to companies located in and around industrial corridors.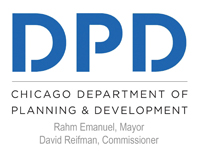 The City of Chicago's Local Industrial Retention Initiative (LIRI) funds local non-profit industrial councils to provide planning and stewardship to the city's 24 industrial corridors and business retention services to the companies that operate within them. LIRIs provide varied services including facilitating city services, marketing and assisting with public incentives, providing educational and networking opportunities, promoting the area and local business and planning and advocating for the long-term vitality of the industrial corridors.
Information about a particular industrial corridor, neighborhood or business industry
Getting a new small business started
Troubleshooting
City-related issues for small businesses
Connecting you to financial resources
Business-to-business networking resources
Employment and workforce development assistance
Businesses located in the LIRI may be eligible for the following programs:
Cook County 6b Reduced Property Tax Designation
Enterprise and Empowerment Zones
Façade Rebate Program
Historically Underutilized Business (HUB) Zones
New Markets Tax Credit
Small Business Improvement Fund (SBIF)
Tax Increment Financing (TIF)
TIFWorks
Additional Economic Incentives